Welcome to Advance Youth Radio
Advance Youth Radio is a youth-led, youth-focused, and youth-driven radio station. We are the best in streaming technology, entertainment & youthful programming. Our primary goal is to champion youth empowerment & link fresh talent opportunities.
We deliver a world class broadcasting service and connecting South Sudan citizens worldwide through online streaming channels.
We offer a variety of services for you to choose from, including music, talk shows, out door broadcasting, community outreach programs, Audiovisual production and more.
Stay up-to-date with our latest news and events by following us on Facebook, Twitter, Instagram and YouTube @AdvanxDigital or signing up for our newsletter
Currently On Air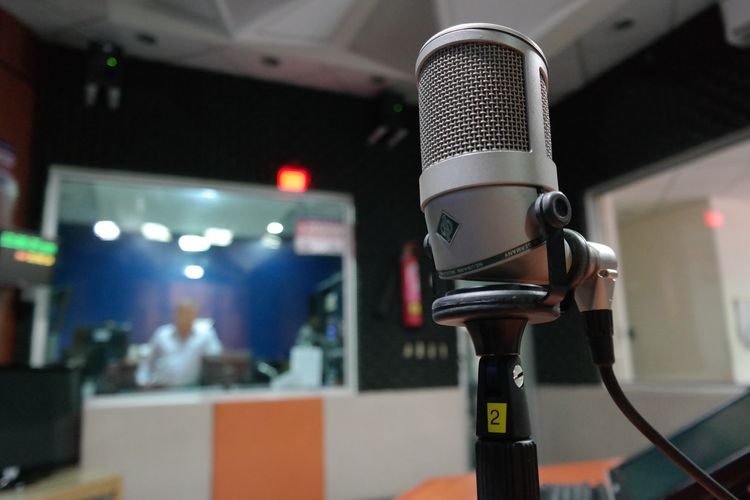 Listen Live
Add Shows to display your station schedule.
Latest news
Meet the team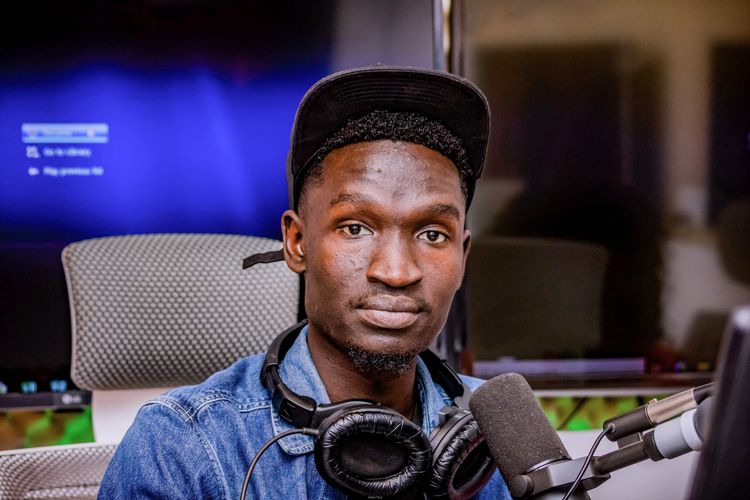 Presenter pages allow your visitors to get to know your team.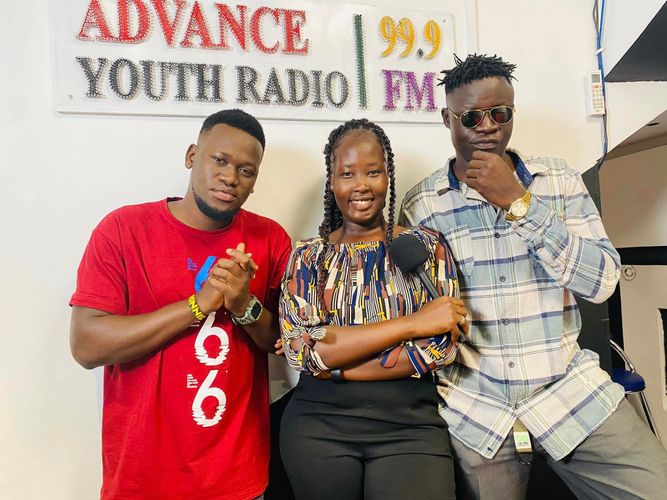 Add presenter pages to your site!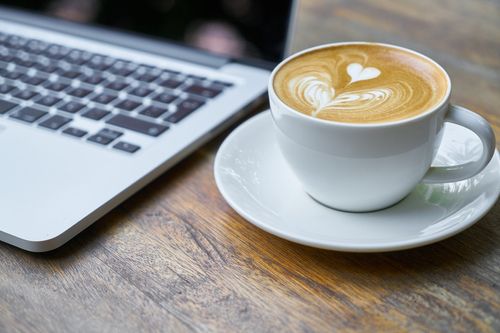 Add images, videos, galleries, social links and so much more...
You can add a wide range of additional features to your website including:
Latest news
Presenters, Schedule & Shows
Automated playlists (requires Myriad 5 Playout)
MixCloud content
Text blocks
Images & galleries
Embedded videos
Social posts
Custom HTML
And so much more…
All in a modern and beautifully responsive website for desktop and mobile.