THE FRESH RAYS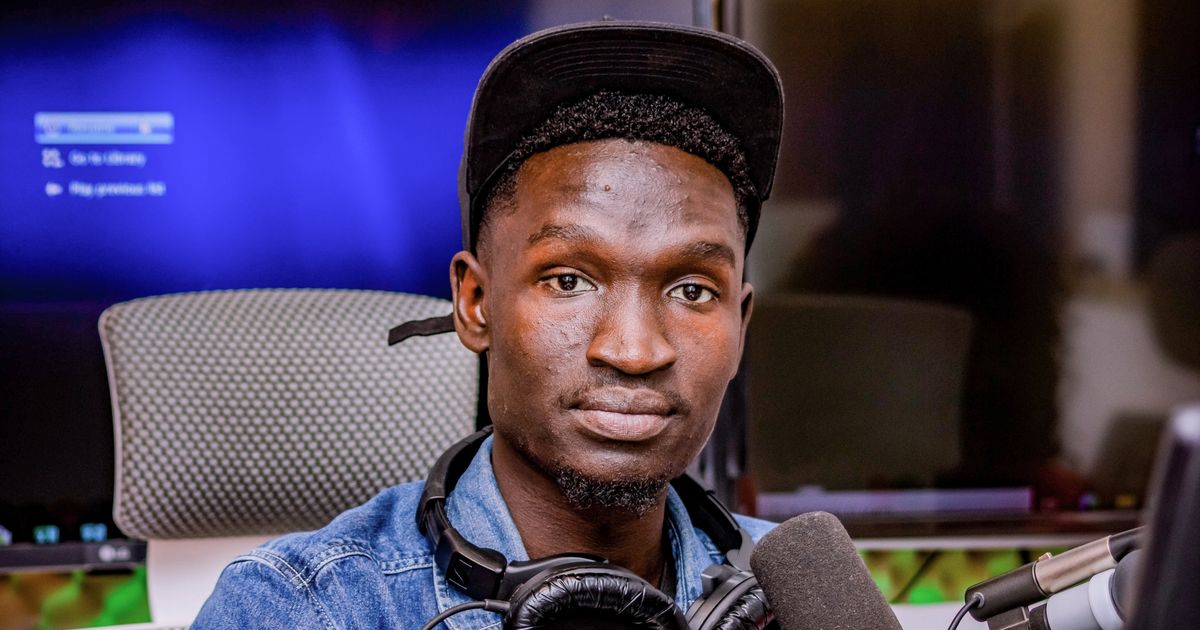 MONDAY TO FRIDAY; 7:00-10:00Am
Fresh, Engaging, Informative and Entertaining
This is the first program of the day. It makes the first impression and it's the highest peak hour for listenership. This program will determine whether a listener will continue or retune to other radios, making it the most important and biggest Breakfast show of the Radio. It cuts across diverse issues that are relevant to young listeners all around East Africa & our Global Audience.
Join in on fun discussions with Dave Bobooto
The host love debating on trending topics that matter most to youth - we strive for rational conversations. It provides answers, information and ask questions on current progress in political, social and economic affairs. This program is based on hard facts and truth rather than fiction, so tune in!
The current affairs involve hosting and interviewing of relevant stakeholders to provide necessary information to the public from politicians to civil activists to focal business people etc.… based on the current national trends in the respective sector...
The Sports extra updates loyal sports fans on the games happening both at local and global levels.
The social discussion focuses on serious social happenings/weaknesses in the communities. It will focus on community centers, markets, schools, streets/roads etc.… it will look unto human relations, employee/employer challenges, social class clashes etc.… that are not fictional, but factual with some evidences.
The book review focuses on building a reading culture among young people. Relevant books will be reviewed, summarized and discussed/ analyzed and listeners are directed to where they can acquire it should be interested to read it. Book categories will include; financial, motivational, political, cultural, innovative/entrepreneurial, management, and but not limited to love/marital/romance novels.